Maguire, the market leading materials control specialists, and Syncro, the extrusion control specialists, together provide new choices for extrusion control as well as a modular approach for a wide range of functions on a typical line.
Gravimetric Blending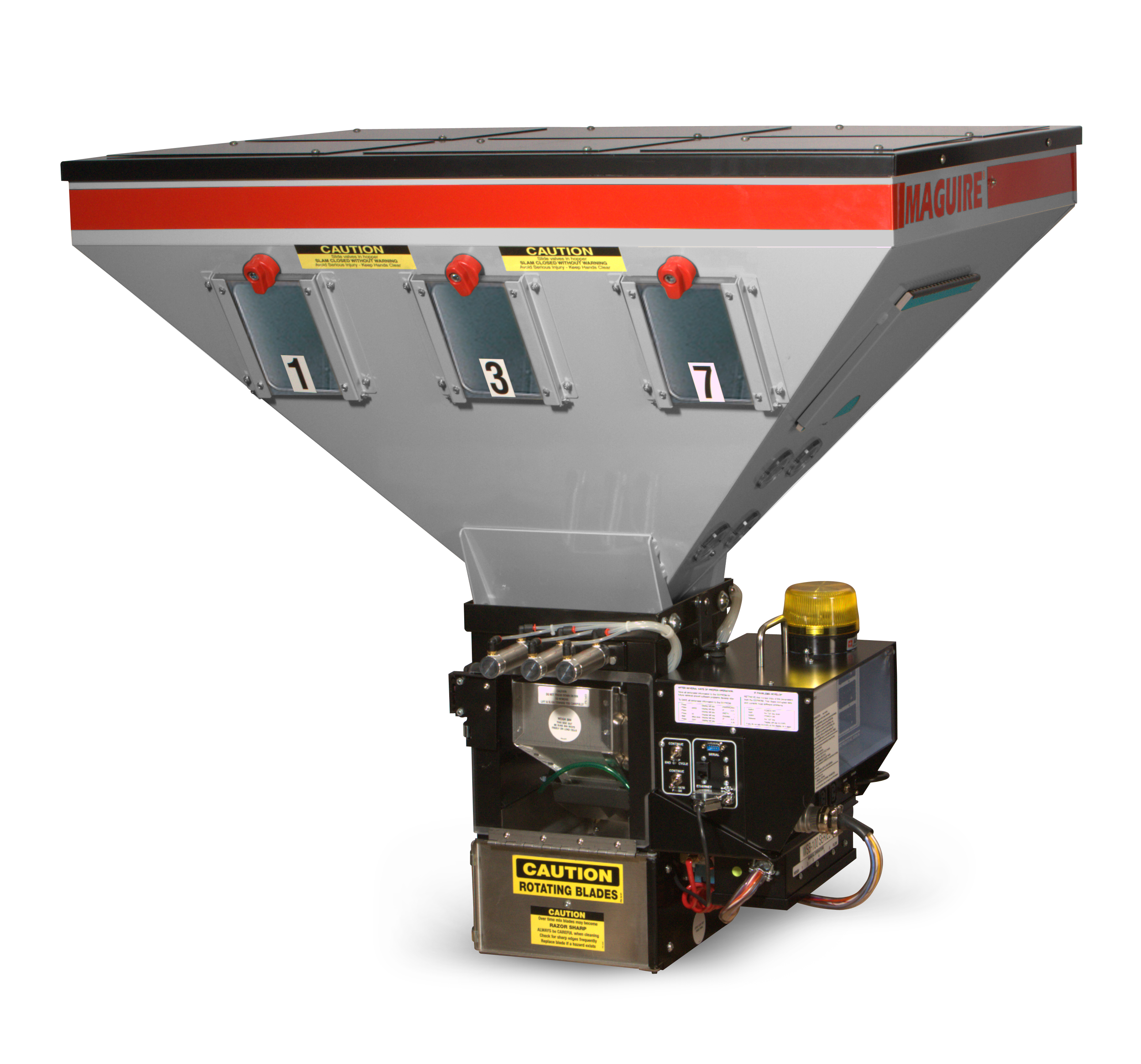 The new Maguire WXB Weigh Extrusion Blender has 6 slide gates as standard for universal dispensing and uses quick connect material lines in blown film for rapid material change options. Maguire offer nine Weigh Scale Blender series with over 120 models plus options available to blend up to 12 components. Complete dosing and blend control with accuracy of +/- 1%.
IBC Control & Layflat Control
SYIBC is designed to automatically control and manage blower balance while coordinating all blower control functions. VORTYX is an internal cooling device designed to increase the cooling capacity. High precision and accuracy in bubble and lay flat control.
Automatic Air Ring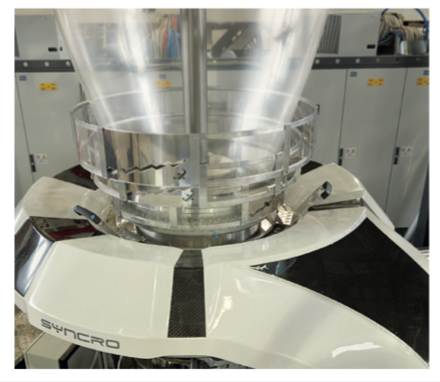 Available in a range of sizes, the TYPHOON and FLYER air rings are designed for efficient and controlled air flow to achieve your required film thickness. Significant reduction of scrap.
Gauging Systems
Wide range of scanning for film, cast and sheet, including OPTYLAYER, OPTYMEX, COMBYSCAN, OPTYSCAN and RAYXSCAN. Continuous measuring of material thickness for high precision.
Synchronizing the Whole Line Together
Maguire + SYNCRO's supervisory system, SYNTROL, brings together all elements of your line into one point of control, including air ring control, haul off speed, gauging system, blender consumption data, IBC control and extruder temperature. Available in 3 different sized touchscreens; 7", 15" and 21".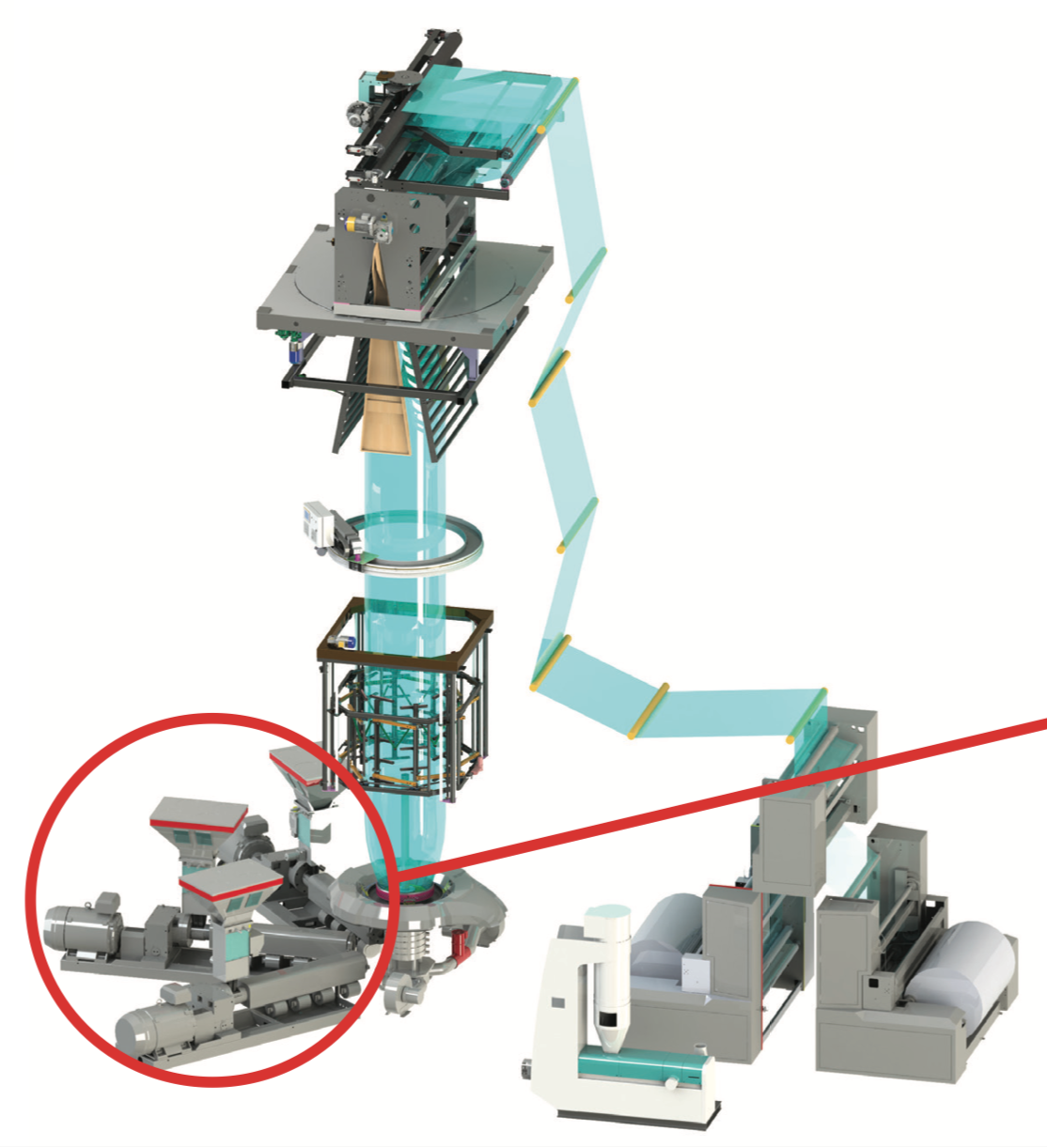 If interested in learning more about Maguire Products or to discuss your project please contact us.
---
Adams Engineers