Are you planning to attend NPE 2018?
If so, we are only only 12 weeks away from the show opening on May 7, 2018. NPE reports that an estimated sixty-five thousand people will be in attendance. The one million square feet dedicated to exhibitions sold out in March 2017. Our partners began preparing months ago with new technologies and products.

NPE 2018 is set to be a very exciting show.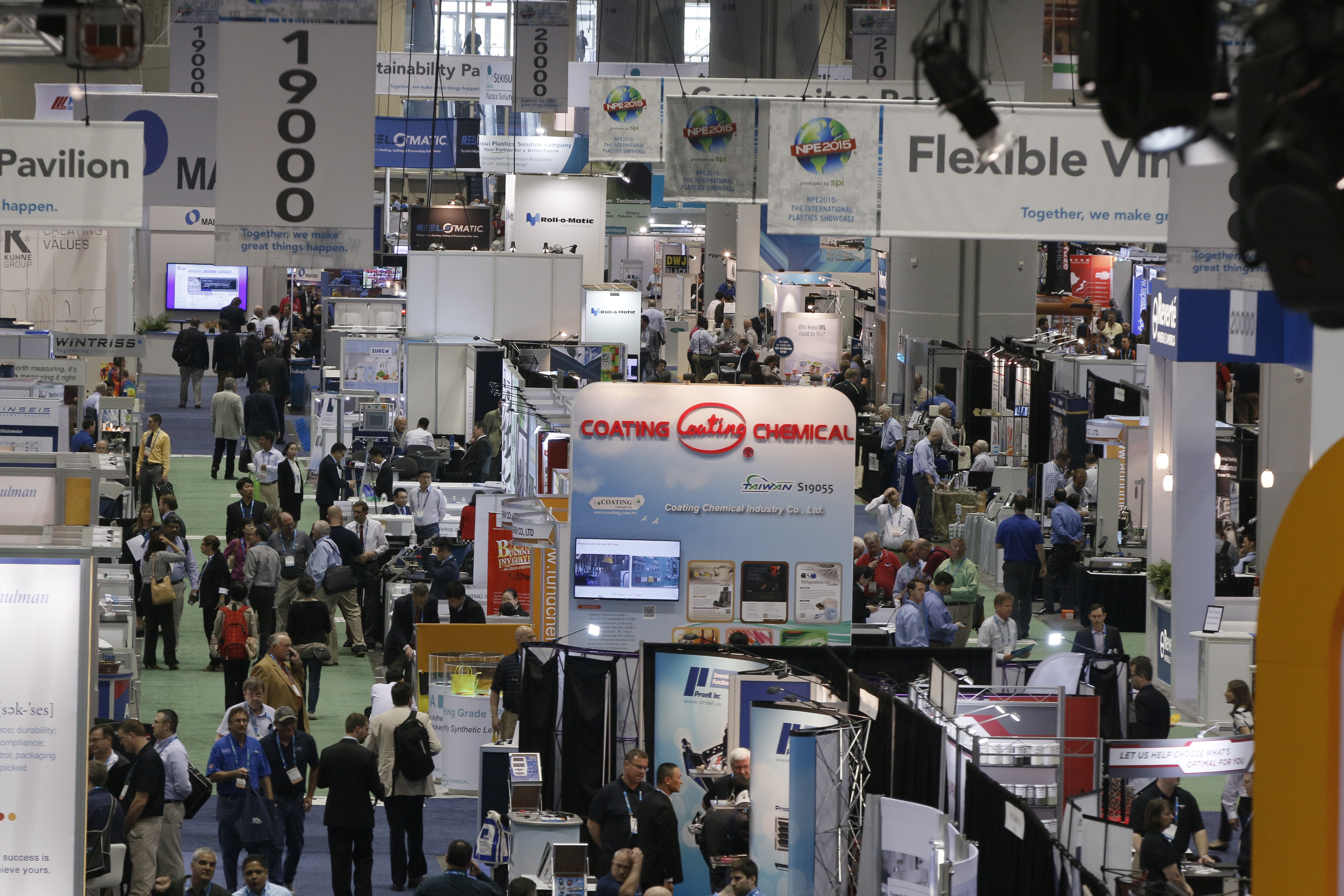 But with all the excitement comes a lot of planning for attendees. There are only a few days and too many booths to see them all. Finding specific booths and details is not always a simple task. This is why we decided to help our customers prepare for NPE. Adams Engineers created a help page to share information about the show and our partners.
See the link below to our NPE Help Page.
We look forward to seeing you in Orlando.
---
Adams Engineers